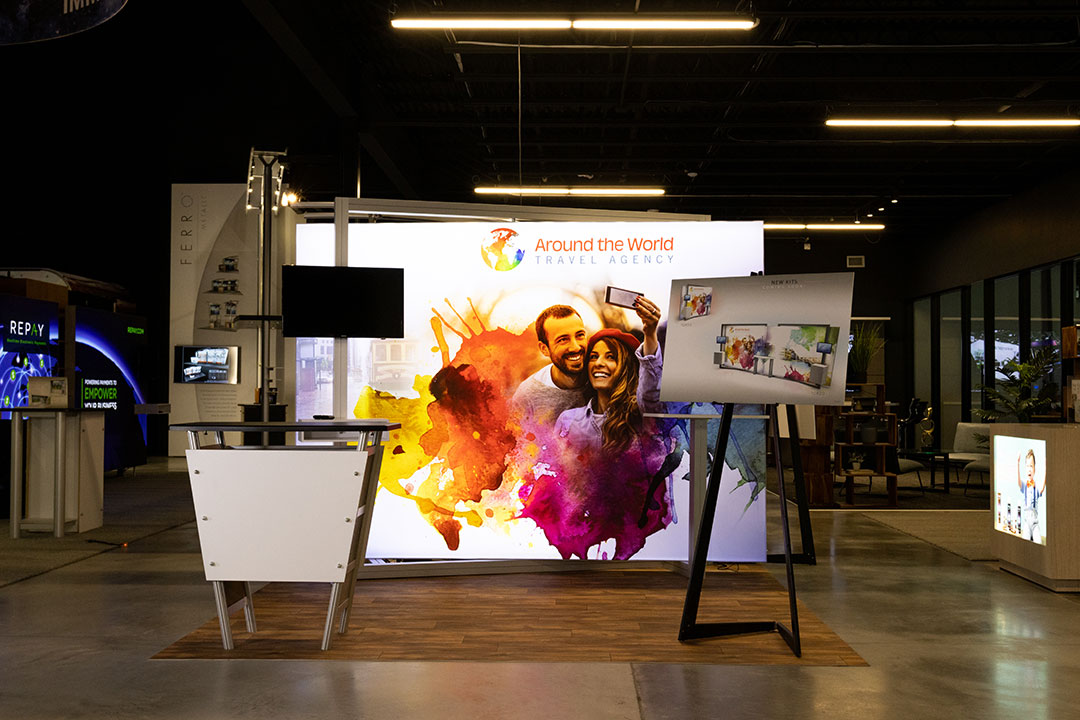 Entrepreneur growth
Whether you're a startup or a growing business, our line of portable exhibits deliver attention-grabbing design to help you hit your goals.
CONTACT US
WHY CHOOSE ENTREPRENEUR GROWTH?
RAPID GROWTH
If you're on the path to rapid expansion, our portable exhibits support your continued growth.
VALUE FOR INVESTMENT
Ensure your brand communicates the right message to the right buyer over and over again.
PREMIUM QUALITY
Experience the luxury of high-end exhibits without the hefty price tag.
LONG-TERM PARTNERSHIP
As your business grows, we're here to evolve with you, ensuring your exhibit needs are always met with excellence.
The trade group Advantage
Collaborate with a partner that listens and believes in your brand. Create award-winning events, exhibit designs, and environments that generate unprecedented returns. Make lasting impressions.
Recognition
For our outstanding award-winning designs.


DEDICATION
To ensuring growing companies shine.

Expertise
In crafting solutions tailored to help you grow.

EFFICIENCY
To ensure you get the most out of your investment.
For Growing Entrepreneurs.
request pricing
Ready to elevate your brand's presence? Contact us to discuss your vision and discover how 'Entrepreneur Growth' can set you on the path to success.