The World Exhibition Stand Awards (WESA) is sponsored by Exhibition World, one of the largest exhibition communities in the world. Each year, seventeen judges meet together on a panel and review a diverse portfolio of stands to select the best exhibits for various events, including:
Digital events
Defense & Security
Food & Drink
Gaming
Healthcare
Construction
Retail
Automotive
Aviation
And many more!
This year, three of The Trade Group's clients won gold and platinum awards for exhibits at their largest industry trade shows. Designing a compelling exhibit is a team effort that involves brainstorming, ideation, rendering, reviews, building, shipping, installing and storing.
The care and thoughtfulness that goes into bringing a stand to life make it one of the more valuable marketing tools a company possesses. It is the ideal manifestation of a company's brand if done correctly.
We're writing to congratulate our clients for their marketing efforts at industry-leading trade shows. Here are the winners:
Liberty Software wins gold for Best Stand at a Healthcare Event
Excerpt: "Liberty Software grew tired of their long-time island exhibit. An extended break from trade shows caused by the pandemic finally gave them the opportunity they were looking for to reboot their trade show marketing program. They eventually decided they wanted to move away from their previous booth's traditional "hub & spoke" approach."
Solera wins gold for Best Stand at an Automotive Event
Excerpt: "The creative ideas that drive Solera's innovative work are summarized in three simple phrases: "order from chaos," "consumer portions of the infinite" and "leveraging technology to harness available data." These ideas were front of mind when designing their exhibit. However, while these are grand ideas, Solera also required a highly functional exhibit capable of keeping up with their aggressive client-meeting schedule."
Aerometals wins platinum for Best Stand at an Aviation Event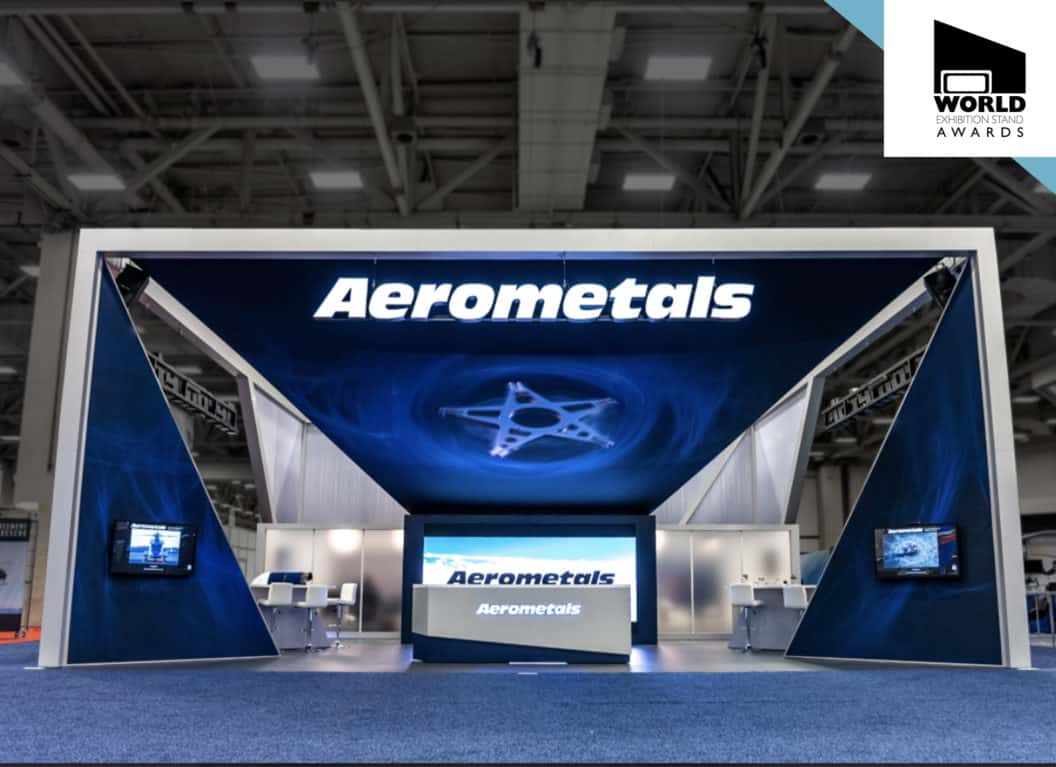 Excerpt: "The client also wanted to add private meeting rooms to the booth, something their exhibit lacked in the past. "The Heli-Expo show is all about meetings because it serves a global market. Aerometals wanted to add more private, intimate areas to meet inside of the booth space, where they could close deals behind closed doors," says TTG senior account executive John Lutton."
Are you looking to partner with a company to bring your vision to life? Contact us below to get in touch with a design expert.
The Trade Group is a full-service trade show and event marketing company. We will work with you to create an exhibit or an event that brings in leads and helps you achieve your business goals. Contact us here or give us a call at 972-734-8585.