ORLANDO, FL– Global Pet Expo is returning March of 2024 at the Orange County Convention Center in Orlando, Florida. The official dates for Global Pet Expo are March 20th – 22nd, 2024.
Global Pet Expo is the primary pet industry event put on by the Pet Industry Distributors Association (PIDA) and American Pet Products Association (APPA). Opportunities abound for exhibitors to showcase their latest groundbreaking pet products.
The Show welcomes independent retailers, mass-market buyers, distributors, and other qualified pet professionals. It provides exclusive access to industry insiders and ensures it is not open to the public.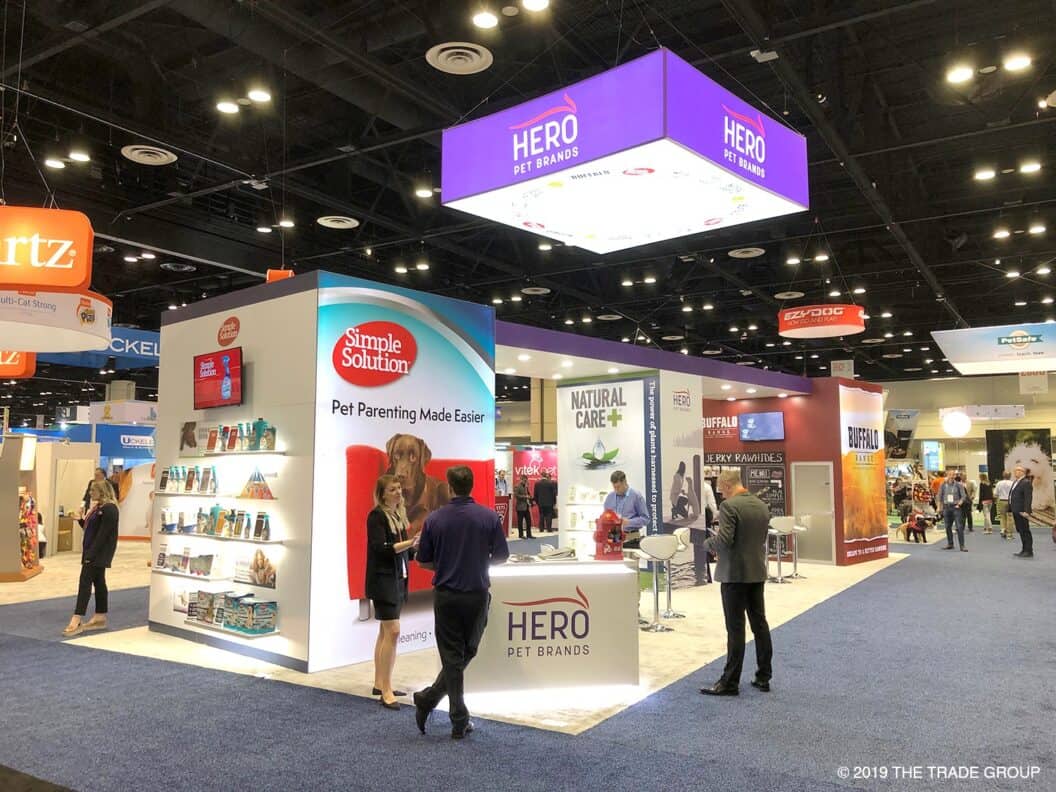 Global Pet Expo goes beyond featuring pet products exclusively for cats and dogs, as it also highlights a wide range of offerings for birds, fish, horses, small animals, and even reptiles, ensuring comprehensive coverage of the diverse pet industry.
The 2023 Global Pet Expo featured
1,000+ product launches
1,000+ exhibitors
300 first-time exhibiting companies
Inside the exhibit hall is a special section called the New Products Showcase, which is set aside for companies launching new products. Best in Show awards are given to exhibitors with the most creative products and point-of-purchase displays. Last year's event had over 1,000 entries. For tips on winning Best in Show, read here.
Mark your calendars and prepare to become the next best thing in the pet industry as Global Pet Expo unveils the latest and greatest products that will leave tails wagging and cats purring. Check out the resources below to get ahead of the pack!
The Trade Group is a full-service trade show and event marketing company. We will work with you to create an exhibit or an event that brings in leads and helps you achieve your business goals. Contact us here or give us a call at 972-734-8585.
Photo Credit: Pexels