In a world enthralled by technology and entertainment, one medium in Asia is a step above the rest: Gaming.
With a blend of cutting-edge technology, in-depth storytelling, and community-building elements, gaming has woven itself into the fabric of Asian societies and cultures, from Japan's pioneering role in console gaming to South Korea's e-sports domination.
We will look closer at Asia's top 10 Gaming conventions that continue to impact the digital world. These hubs of innovation contain some of the best and brightest minds in the gaming world.
1. Thailand Comic Con (Bangkok, Thailand)
Thailand's premier annual three-day comic and gaming exhibition happens in the middle of September, right in the heart of Bangkok at the Royal Paragon Hall.
The exhibition tends to lean towards the cosplay world, with many of the vendors being anime-based or Pokémon-driven. However, the event offers many opportunities to take collectibles and products home and the multitudes of activities from cosplay competitions.
2. Indonesia Game Developer eXchange (IGDX) (Jakarta, Indonesia)
Indonesia Game Developer eXchange is an accelerated program organized by the Ministry of Communication and Informatics in collaboration with the Indonesian Gaming Association to push more game-centric individuals to work in the industry.
The IGDxX, as it is known, pushes for access to funding and partnership opportunities through its own IGDX Academy. This conference aims to give opportunities to many people who wouldn't usually have those opportunities to work in the video game industry.
The conference has been slotted to take place on Friday, October 13th, and will allow patrons to be around world-renowned gaming developers, designers, and industry professionals who'll share industry tips, engaging workshops, and a really inspiring keynote address.
3. Level Up KL (Kuala Lumpur, Malaysia)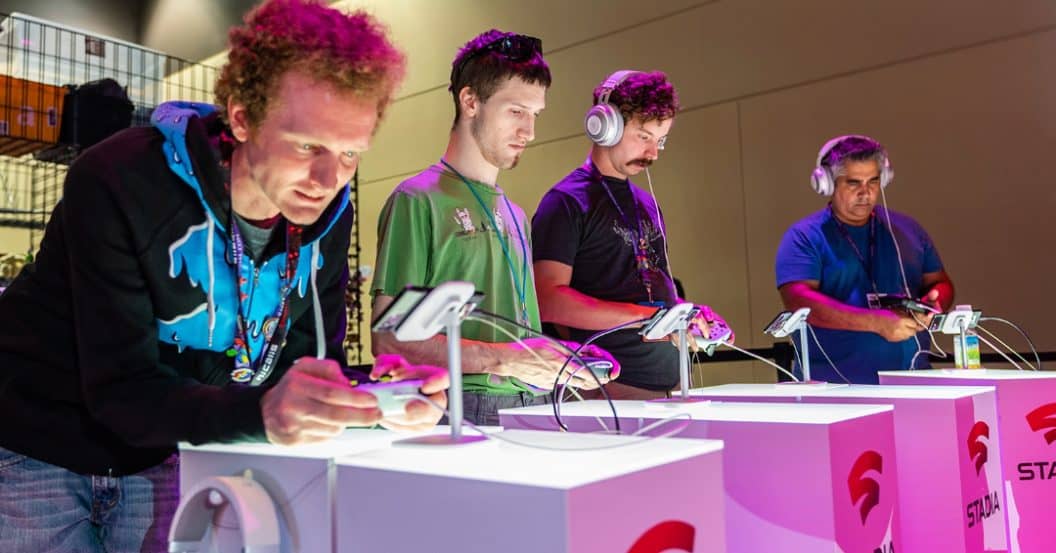 Southeast Asia's premier industry event for gaming, gaming developers, and industry professionals is back for its 8th year. The objective of this event is to bring together both local and international players to the regional gaming scene in Southeast Asia.
This conference provides a space for players in the gaming industry to learn and share their unrivaled gaming knowledge. With over 1,500 patrons attending, 80 guest speakers, and over 100 exhibitors ready to bring you the best in Southeast Asian gaming.
This conference speaks to Malaysia's ever-growing video game community, as it has become one of the fastest-growing industries in the digital economy.
4. Tokyo Sandbox (Tokyo, Japan)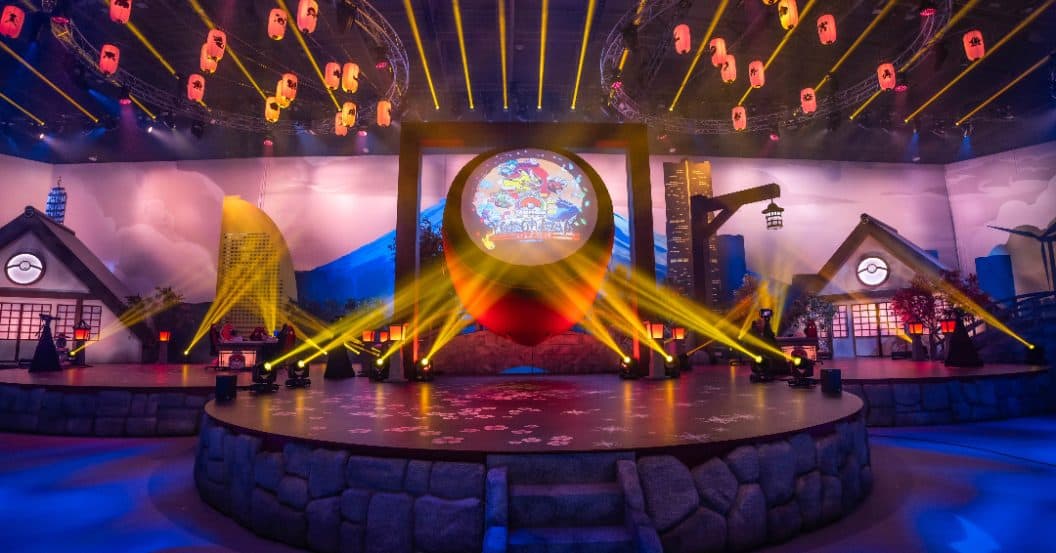 Originally called Tokyo Indie Game Festival in 2015, but later changed to the more creative name of Tokyo Sandbox. This indie game exhibition event has over 50 game developers with over 100 titles at your disposal.
This event aims to connect game developers with the patrons that play their games. It is an interactive event that allows many of the upcoming game developers to test their newest projects out on some of the biggest video game fans in the world. The event is typically held on April 15th in the heart of Tokyo.
5. Busan Indie Connect Festival (Busan, South Korea)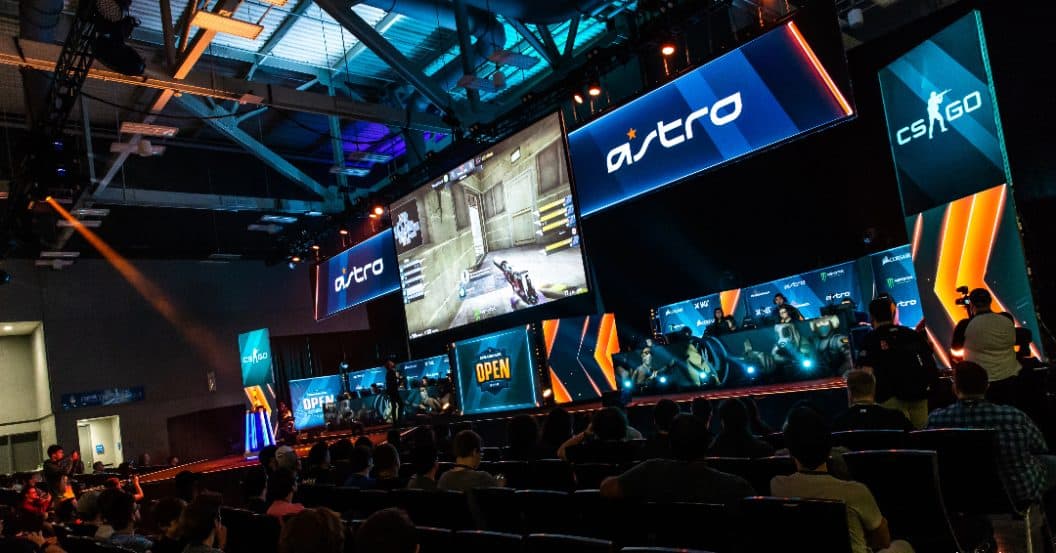 The Busan Indie Connect Festival is the most prominent Korean indie game festival in the world. The ninth installment of this incredibly popular expo event offered 203 games, including 142 selected for a competitive field.
In addition to the competitive side of this event, this festival included 20 indie game exhibits. Busan Indie Connect Festival is a perfect space for up-and-coming game designers to test their products.
This event usually occurs towards the end of August at the Busan Exhibition and Convention Center in Busan, South Korea. This indie event stands alone as the premier indie gaming event in South Korea.
6. BitSummit ( Kyoto, Japan)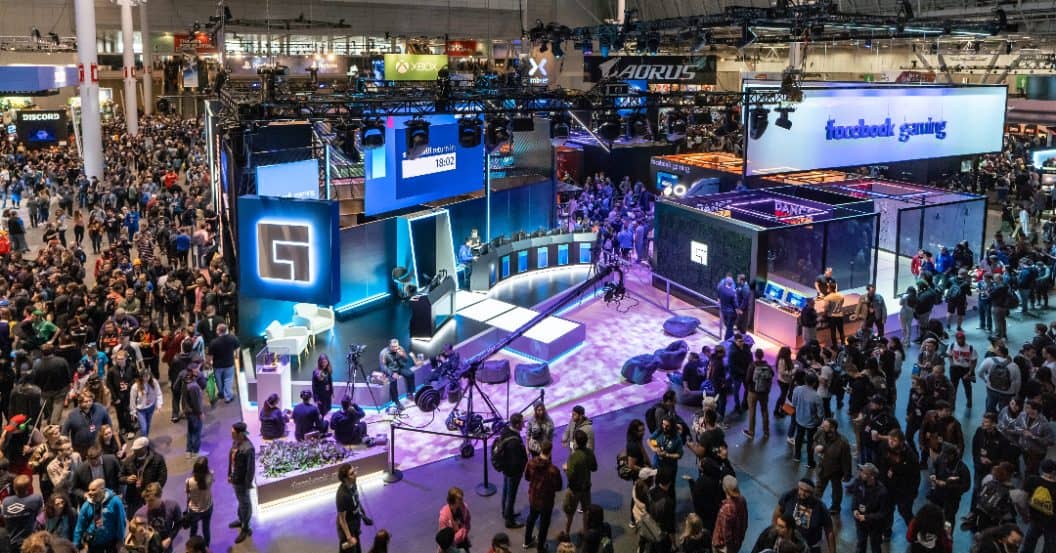 Established in 2012, BitSummit is the premier Japanese independent game-making expo event. This show aims to give independent gamers and game developers a chance to show their games to the world.
This event has become insanely popular throughout its tenure in Kyoto. In 2013, this small independent expo event grew from 200 patrons to an outstanding 11,000 patrons in 2018. They've featured exciting industry professionals such as Shuhei Yoshida, the former President of Sony Interactive Entertainment gaming.
This event is heavily supported by some of the biggest companies in gaming, such as Sony and Nintendo. BitSummit highlights some of the best independent gaming musical artists, such as Manami Matsumae, also known as the Mega Man composer.
7. Taipei Game Show (Taipei, Taiwan)
The Taipei Game Show is an annual popular gaming event that attracts thousands of the brightest and most innovative gamers to Taiwan. The event started in 2003 and has grown into the biggest gaming convention in Taiwan.
Just recently, in 2023, the event became a "hybrid event," which means that half of the event was online and the other half was presented in the physical form. The physical form of the show featured many 3A gaming developers who spoke about their game development strategies, while the online program provided patrons with in-depth game reviews and new information.
The combination of both elements created an exceptional gaming entertainment experience for industry professionals and gamers from all over the globe.
8. G-Star (Busan, South Korea)
G-Star is Korea's largest video game expo, with over 987 companies attending from 43 countries and 2,947 booths. With a show, this large G-Star has set up a live-streamed service through G-Star TV, bringing the keynote speakers to you in the comfort of your home or wherever you'll be tuning in from.
G-Star is also known for its competitions, such as the G-Star Cup, which featured the most popular game in the world, League of Legends. However, this conference is dominated by video game companies, with Activision-Blizzard being one of the main headliners for this institution of an expo show.
This conference is perfect for industry gamers and professionals looking to make connections to move up in the gaming world.
9. Tokyo Game Show (Tokyo, Japan)
The Tokyo Game Show has it all for any video game connoisseur. The event's first two days cater to industry professionals, influencers, and press only. While days three and four are open to the general public.
The show is enormous on scale, with booths from all major video game publishers, console makers, and mobile gamers. You'll also get the opportunity to play some of the new games in the industry. However, fair warning: if you want to play any of the latest games, you must show up early. Most eventgoers will start to line up at 5 a.m.
This convention also doubles up as a Cosplay play convention. This is the biggest gathering of cosplayers in Japan and one of the biggest in the world.
10. ChinaJoy (Shanghai, China)
China Digital Entertainment Expo and Conference, otherwise known as ChinaJoy. ChinaJoy is the most influential event in the digital entertainment industry. This massive event is held in late July in Shanghai, China.
The selection of Shanghai was a strategic pick for the convention due to its geographical advantages as a transportation hub of the world. ChinaJoy showcases online games, console games, and hardware products related to digital entertainment.
In 2023, ChinaJoy returned with over 75,000 visitors dawning the convention floor. In its 20th year, the convention has become more than just video games. A newly added booth to the convention floor was the ability to take a 2D picture into lively 3D models. This dives into the art form of animation. The patrons witnessed the transformation of 2D pictures into video game characters.
Conclusion
Gaming conventions in Asia are pivotal in shaping the global gaming industry and fostering a vibrant culture. These conventions are essential playgrounds for video game developers, publishers, and the average gamer. This list provides a road map to allow you to capitalize on your experience in the gaming industry.
Now, it is up to you to explore outside your comfort zone and experience the culture of gaming in Asia.