Branded Environments
Extend your brand's presence from exhibitions to your main offices through thoughtful design. Craft spaces that inspire unity and strengthen core values.
CONTACT US
We specialize in crafting bespoke branded spaces that elevate a brand's physical presence.
Wall Murals
Transform bare walls into storytelling canvases. The right murals strenghten a brand's ethos and inspire clients walking by.
Photo gallery
3D Signage
Bring your brand to life with dimensional signage that stands out, ensuring the brand and its core values are seen and felt.
Experiential Sales Centers
Engage potential clients with interactive centers that memorably showcase your products or services.
Photo gallery
Immersive Conference Suites
Meetings will never be the same. Dive into discussions in spaces that reflect your brand's vision and values.
The Trade Group Advantage
Collaborate with a partner that listens and believes in your brand. Create award-winning events, exhibit designs, and environments that generate unprecedented returns. Make lasting impressions.
Recognition
For our capabilities and quality control standards
WORLD-CLASS
Customer service (95% customer retention rate)

Expertise
In ​building complex and large-scale projects

COst
Efficiency through design and project management
TRANSFORM

YOUR

WORKSPACE

TODAY
Ready to amplify your brand's presence within your walls? Contact us below!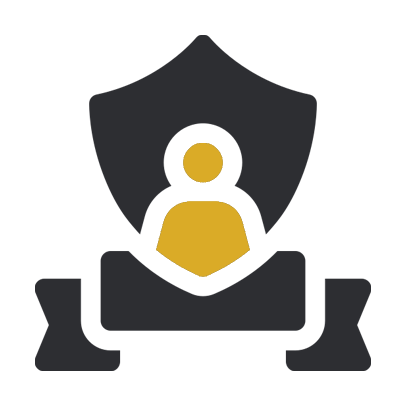 With our expertise at The Trade Group, we seamlessly blend aesthetics with functionality to create vibrant branded environments that attract top talent and foster loyalty and purpose within your teams.
Our recognition in the industry stems from our meticulous attention to detail, innovative designs, collaborative approach, and excellent customer service.